We recognize that all our patients are unique and deserve to receive orthodontic care that reflects their individual needs. Our experienced and talented team is committed to working with you and your family to create a comfortable, stress-free, and rewarding orthodontic experience every time you visit our practice. We are pleased to welcome you and your family, and we look forward to working with you.
---
Treatment Coordinator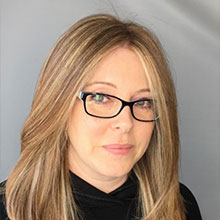 Nancy
Nancy has been with the Hibberd Orthodontics team since 2012. Besides being an amazing team member who is thoughtful and kind, she's also the proud mother of 3 amazing children. And if 3 kids weren't enough, she also takes care of a dog, a cat and a 130 gallon fish tank. Nancy enjoys a good Netflix binge and a little R&R when time permits in her busy schedule.
Nancy looks forward to meeting you and helping our patients achieve the smiles the truly deserve.
---
Administrator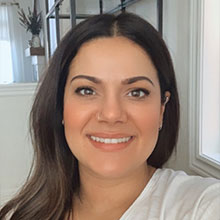 Susy
Susy joined Hibberd Orthodontics in 2019. She is an extremely valued member of our team and is usually the first person you will see when arriving at our office! Her favourite things to do are to go on walks, house DIY projects, spending time with her son and her husband, and traveling.
---
Hygienists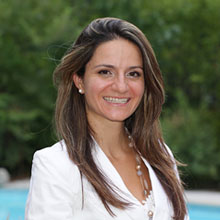 Vanesa
I have been a part of this team since 1999. I graduated from the Canadian Academy of Dental Hygiene and bring that great education to our patients every day to help their smiles stay beautiful and healthy. Working with patients every day and seeing their smiles develop from start to finish is the best part of my job.
I've been with my high school sweetheart since 1999. We have two girls named Isabella and Alyssa. When I'm off work, I love to travel, do yoga, and be involved in my kids' activities.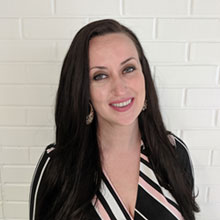 Mariana
I genuinely enjoy orthodontics. It's fascinating to me! I love getting to meet new people and see their smiles change over time. Working here is truly a lot of fun. I have a good relationship with everyone and I learn something new from them every day!
I have been married to my spouse Paul since 2008. We have three beautiful children together, and we have a dog named Sonny. My hobbies include crafts, martial arts, and good wine.
---
Assistants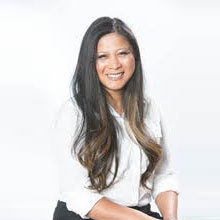 Bernadette
Meet Bernadette! She is a level II dental assistant that graduated in 1999 with honours. She has been with Hibberd orthodontics since 2018 and enjoys working with both Dr. Graeme Hibberd and Dr. Christine Hibberd because "they both have the ability to improve good oral health and also instill confidence in their patients by reinventing their smiles."
She also comes from a very large family and loves that when she is at work it feels like home.
In her spare time she enjoys taking a class at power yoga and spending time with her beautiful daughter Serena and Borkie Benji.
---
Lab Staff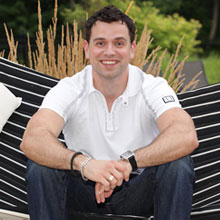 Dal
A self-professed "tech geek," I manufacture all of our patients' orthodontic appliances. I have a passion for the advanced systems we use in our office and love having the opportunity to work with them every day. I also love working with this team—we are like family!
I am married and have two beautiful daughters. I like keeping active, gaming, and spending time with my family.
---
Operations Manager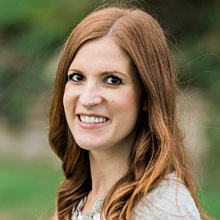 Shannon
I joined Hibberd Orthodontics in 2015. Family is the most important thing to me, and I truly feel so lucky to be able to work with my Dad (Dr. Graeme Hibberd) and my sister (Dr. Christine Hibberd). We have an amazing, very closely knit team of talented staff members that I am so proud to be a part of.
I have been married to my incredible husband Chris since 2012, and we have three girls who we couldn't love more – Charlotte, Natalie and Ivy. I enjoy keeping active, travelling, and spending time with my family and friends.